Residential Painting Services
A simple way to increase the value and appeal of your home,our interior house painter goes over rooms, hallways, and ceilings with a fresh coat of paint.
Commercial Painting Services
Sunset Painting takes an old-fashioned approach to work : We make the effort to do the job the right way. We take the time to prepare surfaces correctly – thoroughly cleaning and scraping , fixing imperfections and priming before applying topcoat paint. We are careful to remove fixtures, mask windows,doors and roof and make sure plants, floors, walkways or other nearby areas are shielded.
Finish coats are applied using spray and back roll methods. Sunset painting can then add final touches of elegance with crown molding,baseboards and decorative trim. the result is simply awesome.
* Interior : Acoustical ceiling removal, drywall and custom textures, cabinets refinishing, Baseboards and crown molding installation,fine finishes in oil based, Interior walls and ceilings painting.
* Exterior : Stucco patch, Decks refinishing, Fences, Exterior stucco and wood-siding painting, garage floors
Our products reflect the enthusiasm and passion for quality of the people behind them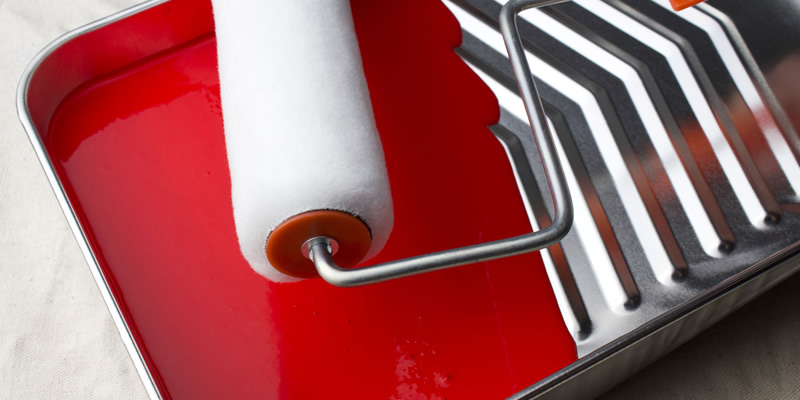 When Sunset Started in 1991, our business plan was simple : Keep expenses low and pass the savings on to our customers. Over 15 years later, Sunset still operates on this principle, in fact, you could say we wrote the book on savings people money on Housepainting.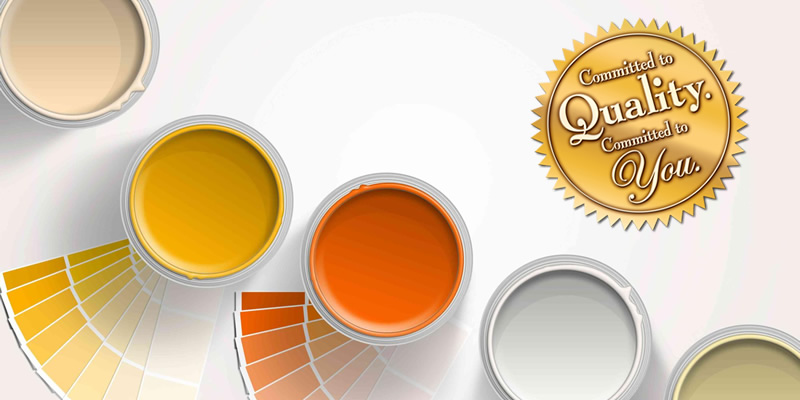 At Sunset , saving money isn't just a slogan-It's How we do business everyday , as our 4,000 customers know, you can feel confident knowing you are getting a competitive price with great service.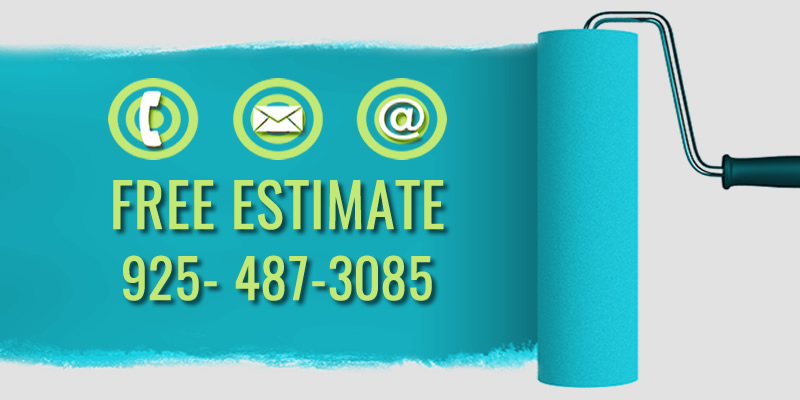 So call 925- 487-3085 or contact your painting estimator right now. You will get a free, No-obligation price quote in just minutes.
Thanks Owner and Operator
Rolly Rodriguez
Well known clients from all over the world.
Sunset Professional Painting Services
Residential Professional Painting Services in Contra Costa County
SUNSET PROFESSIONAL PAINTING
You have questions? Feel free to come in for a chat anytime.
As a company, we stand by the work we complete and offer the best warranties whenever possible. While we'd like to claim perfection, we realize we can't be perfect 100% of time and know that a good company stands behind the products and services they provide. When something goes wrong, we take responsibility – making every effort to repair, replace or remedy the mistake.
SUNSET PRO PAINT
Office: (925) 487-3085
Email: sunsetpropaint@aol.com
San Ramon, CA
94582, USA