Commercial Painting Services
A fresh coat of exterior paint is the best way to give your commercial property a fresh, clean look.
Commercial Painting Services
We specialize in painting and applying various types of coatings and coverings, from delicate wallpaper and fabric to tough epoxies and even floors in high wear areas. Our ability to assess problems, manage surface preparation and apply suitable coatings on time and on budget is what it takes to satisfy the needs of our diversified customer base. You'll find Sunset Professional Painting to be a great contributing partner when you need to create an environment that feels as good as it looks. We make you look good!
Our Commercial painting consists of many local Schools, Restaurants, Shopping Malls, Office Buildings, and Professional offices. 80% comes from repeat business and referrals from our previous Commercial or Residential customers.
Sunset Professional Painting has extensive experience in interior and exterior painting, and our clients can be assured that all of our jobs are approached with the goal of 100% customer satisfaction in mind. From the initial estimate given, through the completion of your painting project, your satisfaction is important to us.
Commercial / Institutional work is far different than what many other residential painting companies are used to dealing. Institutional work can involve working in a sensitive environment. Our commercial clients will attest to our professionalism and quality work, as well as our crew's ability to accomplish the work with a minimum of disruption to their day to day operation.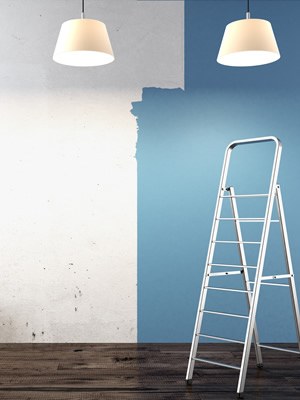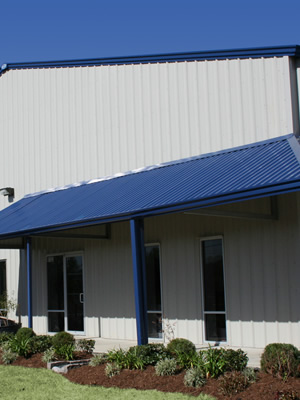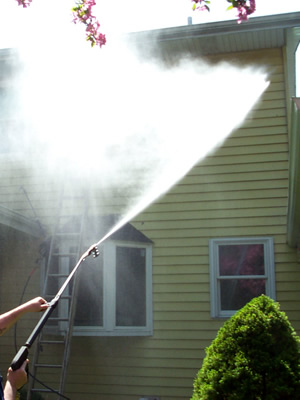 Cleaning Of Aluminum and Vinyl Siding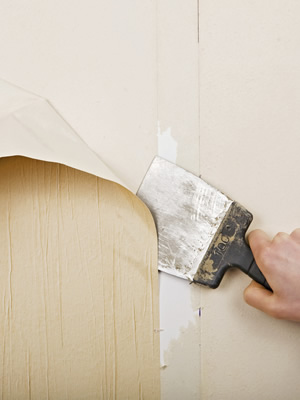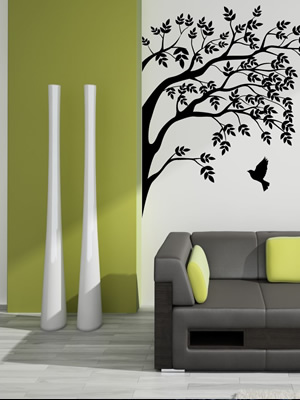 Our products reflect the enthusiasm and passion for quality of the people behind them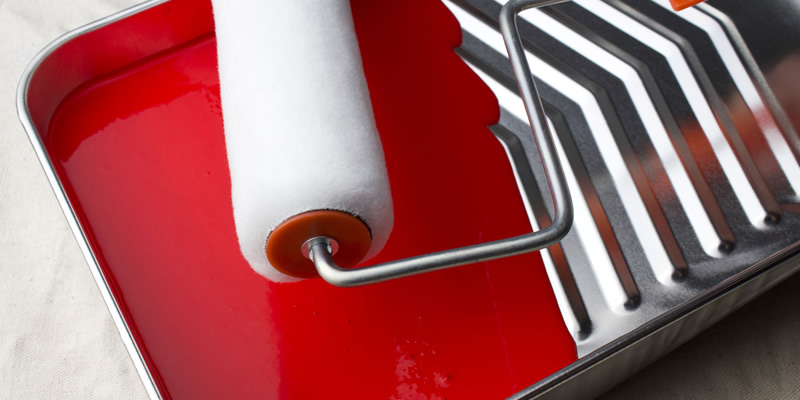 When Sunset Started in 1991, our business plan was simple : Keep expenses low and pass the savings on to our customers. Over 15 years later, Sunset still operates on this principle, in fact, you could say we wrote the book on savings people money on Housepainting.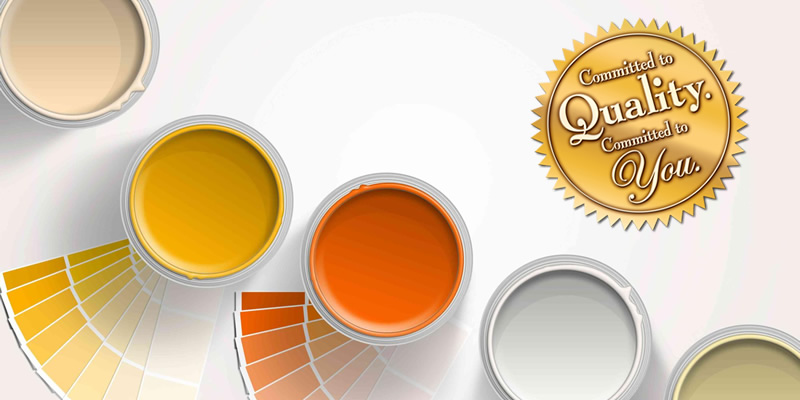 At Sunset , saving money isn't just a slogan-It's How we do business everyday , as our 4,000 customers know, you can feel confident knowing you are getting a competitive price with great service.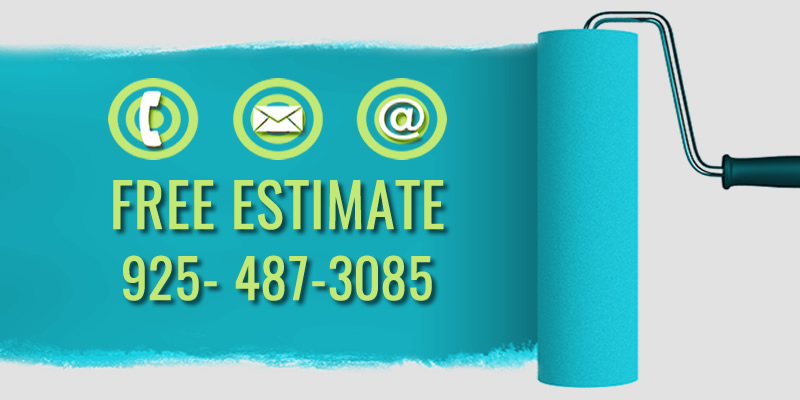 So call 925- 487-3085 or contact your painting estimator right now. You will get a free, No-obligation price quote in just minutes.
Thanks Owner and Operator
Rolly Rodriguez
Commercial Painting Contractor in Contra Costa County
SUNSET PROFESSIONAL PAINTING
You have questions? Feel free to come in for a chat anytime.
As a company, we stand by the work we complete and offer the best warranties whenever possible. While we'd like to claim perfection, we realize we can't be perfect 100% of time and know that a good company stands behind the products and services they provide. When something goes wrong, we take responsibility – making every effort to repair, replace or remedy the mistake.
SUNSET PRO PAINT
Office: (925) 487-3085
Email: sunsetpropaint@aol.com
San Ramon, CA
94582, USA