Contact us for a Free Estimate
Creative people. Coffee addicted. Forward thinking.
We are here for all your interior and exterior painting projects. We will come to your home and businesses to give you a free, no obligation, estimate. We will also give you a list of references from our customers. We truly value you as a customer and will treat your home and business like our own.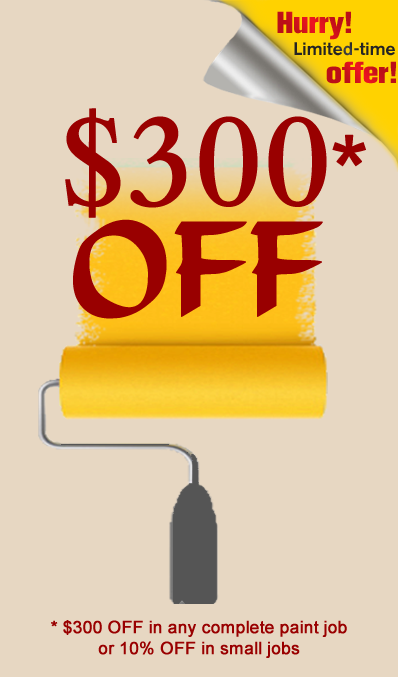 SUNSET PROFESSIONAL PAINTING
You have questions? Feel free to come in for a chat anytime.
As a company, we stand by the work we complete and offer the best warranties whenever possible. While we'd like to claim perfection, we realize we can't be perfect 100% of time and know that a good company stands behind the products and services they provide. When something goes wrong, we take responsibility – making every effort to repair, replace or remedy the mistake.
SUNSET PRO PAINT
Office: (925) 487-3085
Email: sunsetpropaint@aol.com
San Ramon, CA
94582, USA