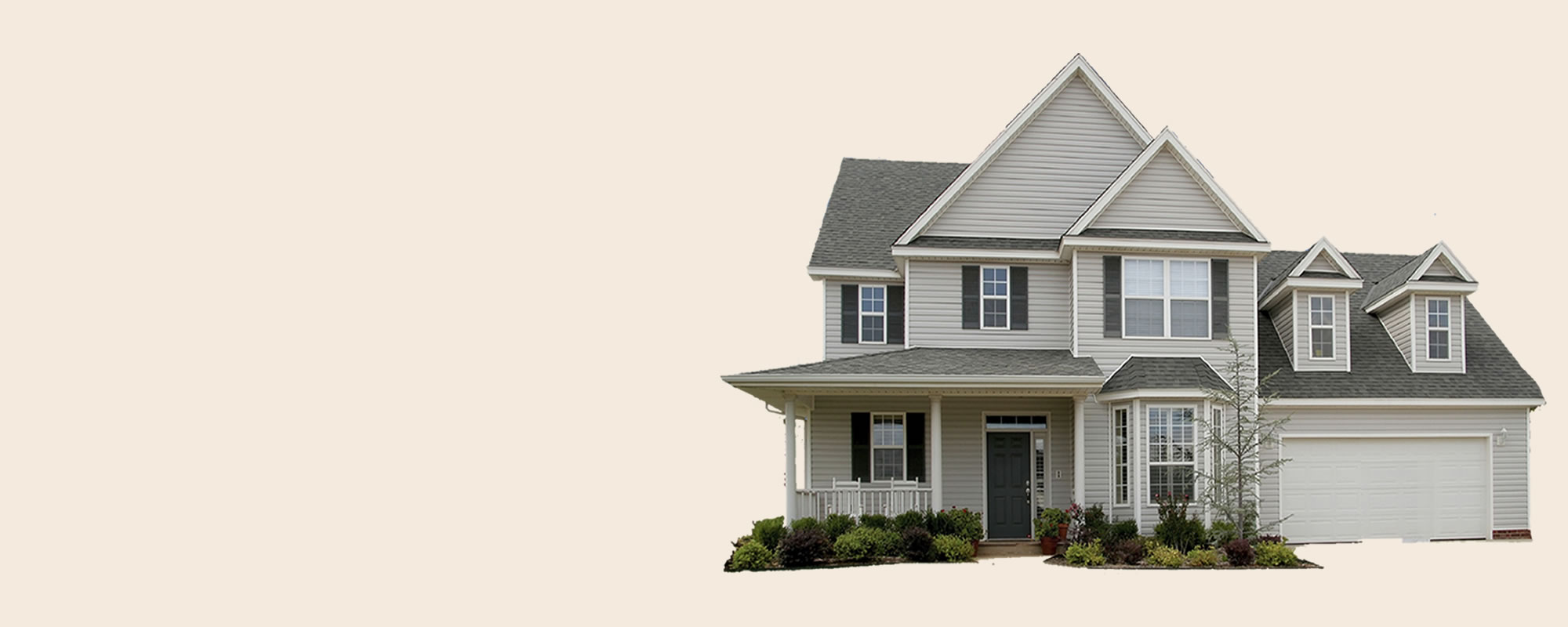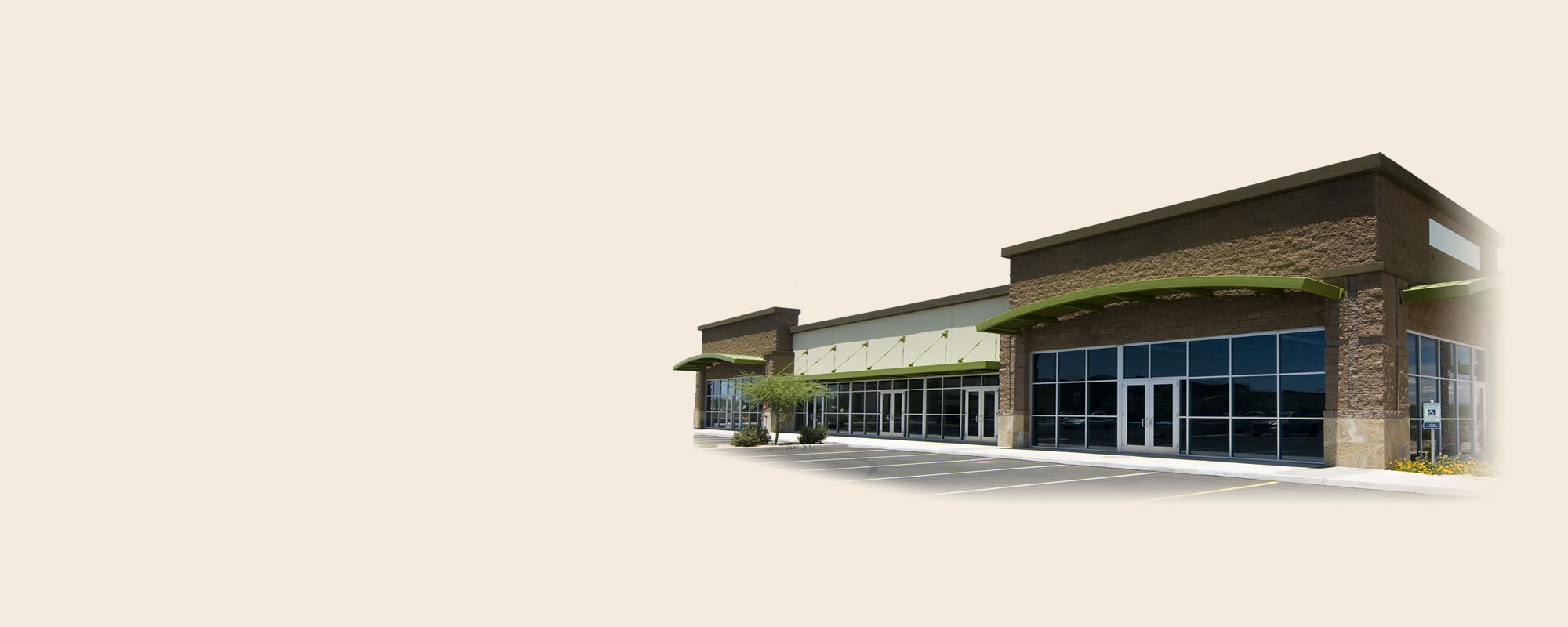 residential-painting-services
Serving Contra Costa County and beyond...
residential-painting-services
In every detail of every project, Sunset Pro Paint is devoted to the utmost professionalism and superior results.
residential-painting-services
As a full-service painting contractor, we cut no corners, every employee is thoroughly trained, and we use only premium products and superior painting techniquesso that each customer can truly expect brilliance!



Professional With
Integrity
We provide detailed written estimates, an industry leading warranty and a satisfaction guarantee.
Experienced
Professionals
Thank you for considering Sunset Pro Painting for your residential and commercial painting needs in Contra Costa County and the surrounding areas.
Residential Painting
Commercial Painting
Sunset Pro Paint offers a number of services, including:
Our knowledgeable residential/commercial contractors and painters serve the entire Contra Costa and Alameda Counties and we also offer garage floor coating, drywall repair, and epoxy flooring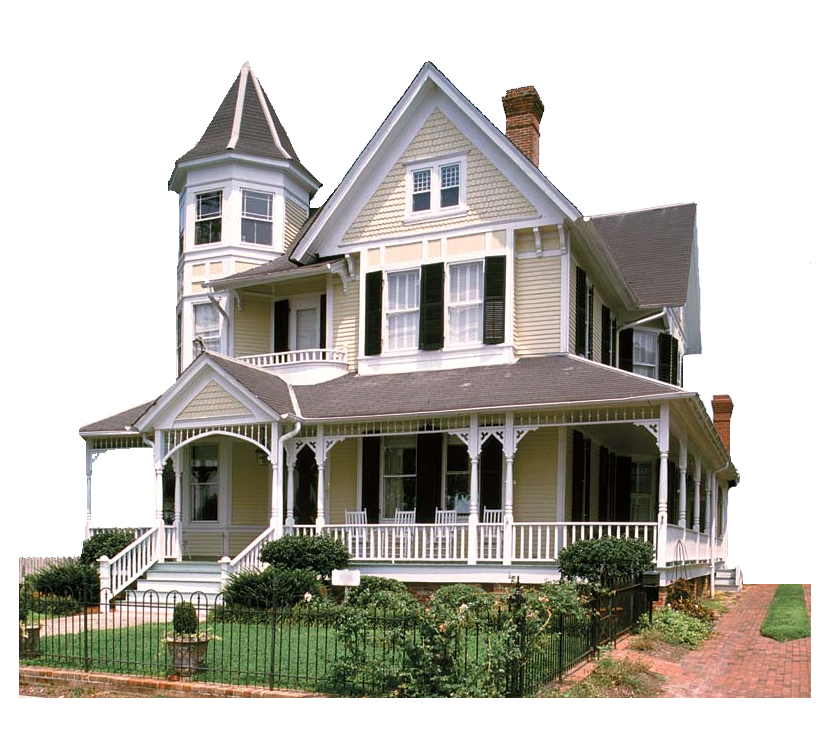 Extreme Quality!
Competitive Price!
You will never need to worry about how your painting project turns out, or the quality of work and materials used to give you a long lasting paint job that will SAVE you money over the long haul.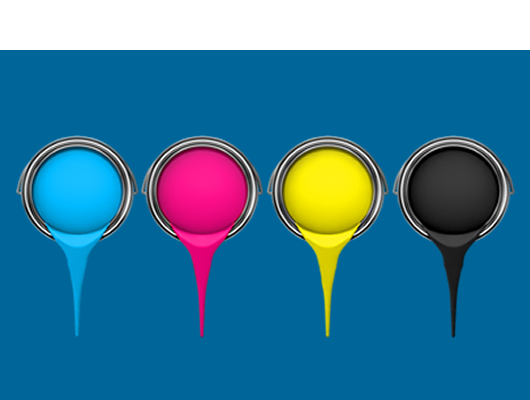 With more than 20 years of trusted, quality service SUNSET offers $300 OFF any complete job.
If you are in need of professional painters, then look no further! We offer 10% OFF in any small job!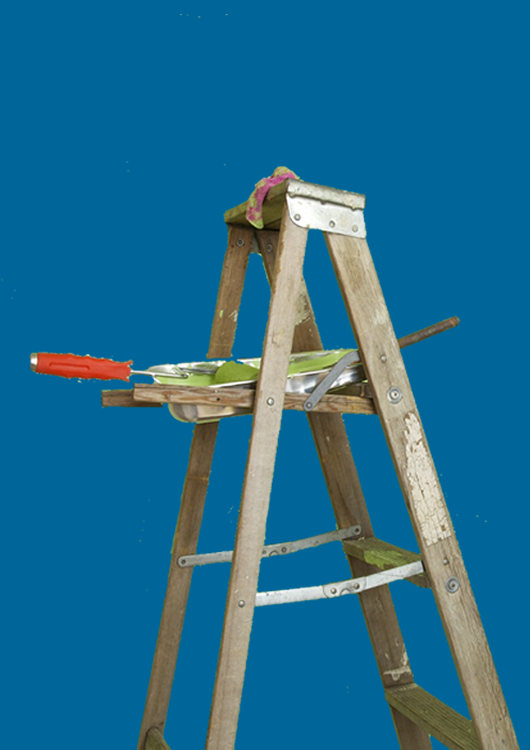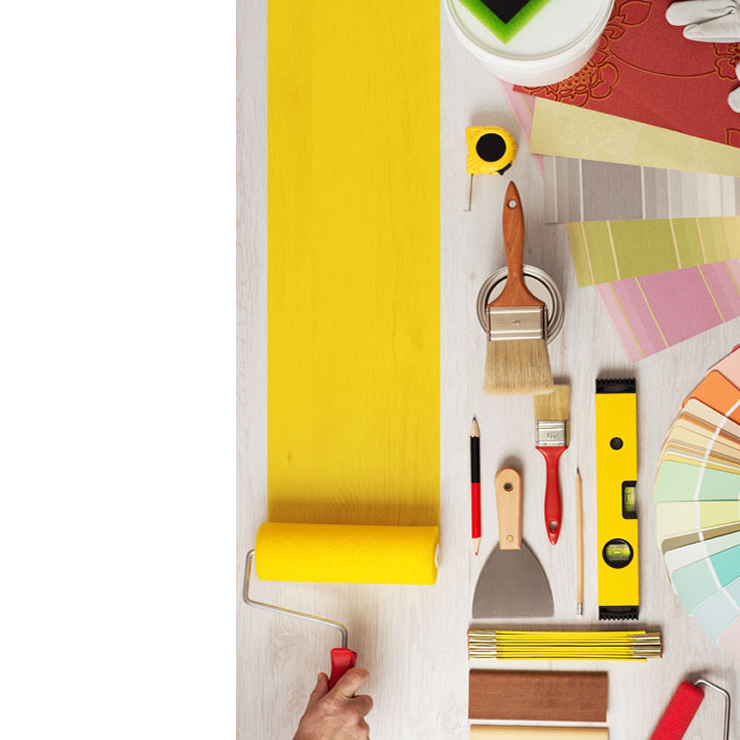 Contact SUNSET Pro Painting today to schedule your consultation with one of our color consultants. We always provide free painting estimates for your painting needs!
SUNSET PROFESSIONAL PAINTING
You have questions? Feel free to come in for a chat anytime.
As a company, we stand by the work we complete and offer the best warranties whenever possible. While we'd like to claim perfection, we realize we can't be perfect 100% of time and know that a good company stands behind the products and services they provide. When something goes wrong, we take responsibility – making every effort to repair, replace or remedy the mistake.
SUNSET PRO PAINT
Office: (925) 487-3085
Email: sunsetpropaint@aol.com
San Ramon, CA
94582, USA